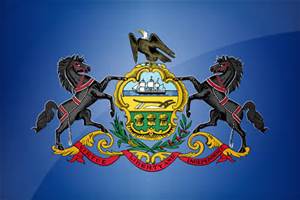 Welcome to the Pennsylvania County ProMobile Reporting Application.
Defendants and offenders under Pennsylvania Magisterial District Court or Court of Common Pleas supervision can use this site to submit supervision reports.
This is a restricted website for Official Court Business only. Unauthorized use of this site is strictly prohibited and subject to prosecution.